The XW Range was essentially a Winchester Hard Drive in the same design of box as the original PC-186. Containing its own slightly modified Power Supply, it linked to the Nimbus PC via a ribbon Cable.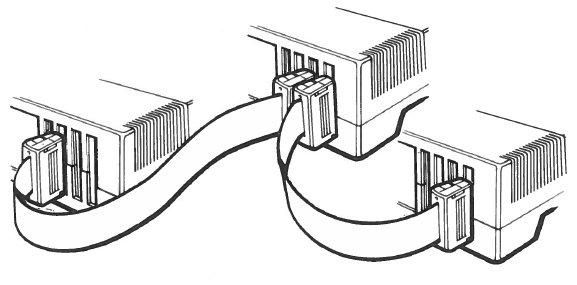 The XW40 cost around £3200 in 1986
, equivalent to around £8700 in 2016!